KEVIN HARNEY COURAGE AWARD
Courage: The choice and willingness to confront agony, pain, danger, uncertainty, or intimidation.
We are all Contractors For Kids
Introducing the Kevin Harney Courage Award!
Kevin was the driving founder of CFK. Kevin saw a growing need to provide financial assistance to families in our communities, struggling to provide for their families, while caring for their sick or injured child. He knew that something needed to be done. Through his random acts of kindness, Kevin was slowly starting to the change the lives of others, however he thirsted to assist more families and that is how CFK was born in 2005. Through the years, Kevin has stood by CFK to make sure that we were able to assist every family that met the criteria set forth in CFK's mission statement. Through Kevin's focus and that of the Board of Directors, CFK has encountered over 600 Long Island families that we have been able to financially assist. All of these families have become part of the "CFK family", but there have been a few that have stood out to us that show courage and strength in unbelievable ways, while making a difference in a child's life. We are honored to recognize them with this special award. In 2019, Kevin was diagnosed with MSA – Multiple System Atrophy. Kevin has shown courage, strength, and determination every day with this disabling disorder and we could not think of a better name to put on this award.
Contractors For Kids is a non-profit organization, 501c3, that was founded in 2005, for the purpose of providing assistance to families in Long Island communities. The goal of CFK is to assist children and their families overcome financial obstacles that have unfortunately changed or have impacted their lives through the sickness, injury or death of a child. CFK is committed to this cause and want to give hope and reassurance for the futures of Long Islanders.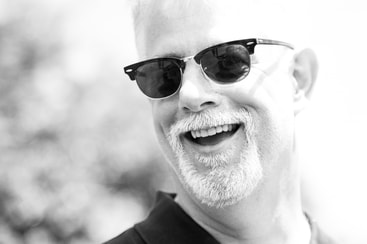 for this award is: To recognize and honor individuals who go above and beyond the normal caring of a sick or injured child. All while demonstrating strength, courage, and determination in their battles to overcome and support their insurmountable challenges.